Citizens trained in first aid
Students trained in first aid
Teachers trained in mental health
At Saving 9, we believe in community mobilization and self-sufficiency. Our programs are designed to build community capacity for self-care, through citizen trainings, working with local government to design programs, and reaching children through partnerships with local schools.
Saving 9, incorporated in November 2017, works to ensure the physical and mental safety of Pakistan's citizens by enabling them with the tools, resources and knowledge needed to save a life. Through extensive medical training, consultancy, and sustainable emergency medical response systems, we aim to empower communities with inadequate access to healthcare services. Our interdisciplinary team includes Fulbright scholars, as well as medical first responders, doctors, counsellors, curriculum and teaching experts, teacher educators and urban planners.
Something went wrong. It seems like the page you selected does not have any reviews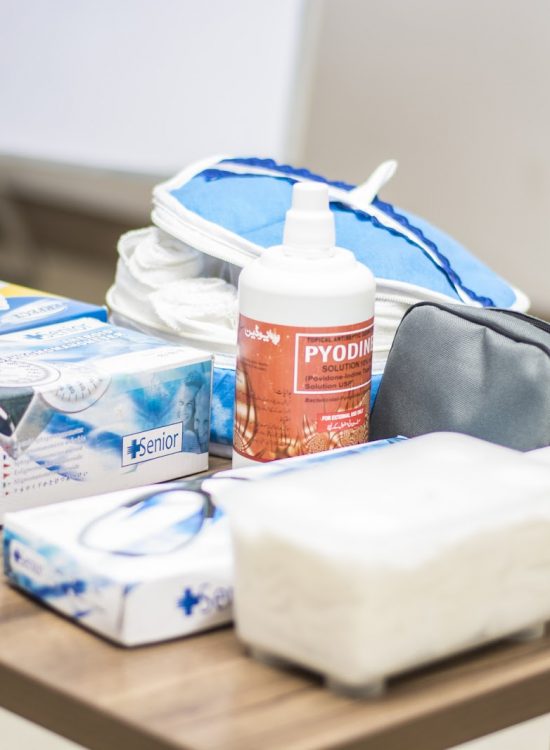 The Saving9 blog highlights our projects and our people as we continue the pursuit of building communities of care around Pakistan. With regular updates on our projects and our collective experience as members of a larger community, the blog is our channel to showcase what we learn and what we can teach you.