Saving 9 works to ensure the physical and mental safety of Pakistani citizens by enabling them with the tools, resources, and knowledge needed to save a life. Through extensive medical training, consultancy, and sustainable emergency medical response systems, we aim to empower communities with inadequate access to healthcare services
Pakistan needs change. We make it happen.
Prevention is better than a cure. That is why our efforts are centered around providing first aid and basic physical and mental health education. It is also why we work closely with schools and teachers to create nurturing environments for students. By providing communities with the capacity to better take care of themselves from within, we are mitigating current and future generations from the damage being caused by decades of neglect in health and education in Pakistan. Our interdisciplinary team includes Fulbright scholars, as well as first responders, doctors, counsellors, curriculum and teaching experts, teacher educators and urban planners.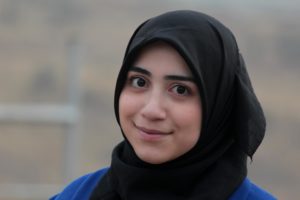 Zainab Zaheer
Director Marketing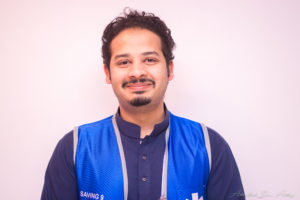 Usama Javed Mirza
CEO & Principal Founder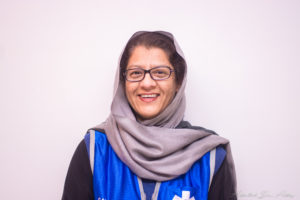 Saima Sayyed
Director Training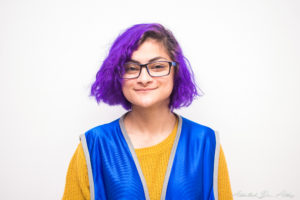 Nameer
Aurangzeb
AD Development Operations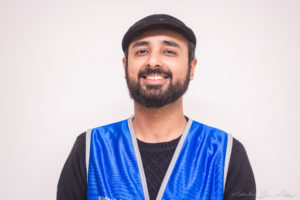 Faizan
Tirmizi
Director Development Operations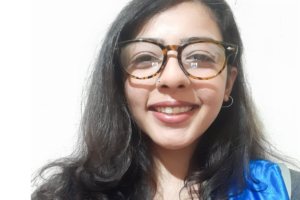 Aaminah
Tirmizi
Director Mental Health Initiatives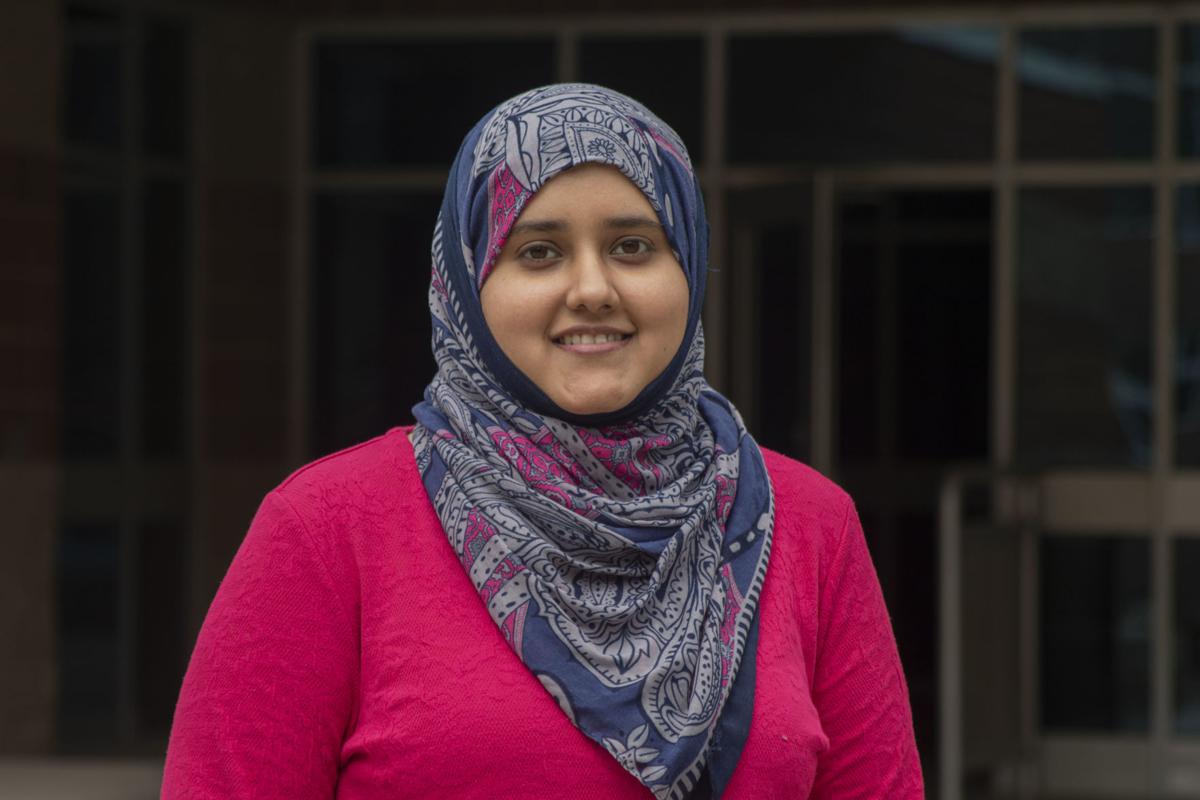 Norin
Yasin
Director Grants & International Operations